Welcome to McAlpin & Maurer Automotive
We are a mechanical and auto-electrical workshop situated on Crescent Avenue in Taree. With over 100 years of collective experience, we can confidently promise quality service; There's nothing we haven't worked on in our history.
As fully qualified and accredited Motor Mechanics, Auto Electricians, Air Conditioning technicians, Registration Inspection Officers, and Bosch Members, we can guarantee that all of our repairs are carried out to the highest standard of workmanship.
Please check our mechanical or auto-electrical services or if you have any questions, don't hesitate to contact us
Quality Service for over 40 years
McAlpin and Maurer Automotive was established in 1970 on Crescent Avenue, and has remained there ever since. In 1978 the owner, Ian Higgins began his apprenticeship at Chrysler and worked there for 20 years. After he left Chrysler, Ian opened his own business in 1998, and ran it for three years until he and his wife, Cheryl, bought McAlpin and Maurer Automotive and took over the running of the business.
Now, Cheryl handles all the business administration, allowing Ian and his team of skilled auto-electricians to focus entirely on working on customer's vehicles.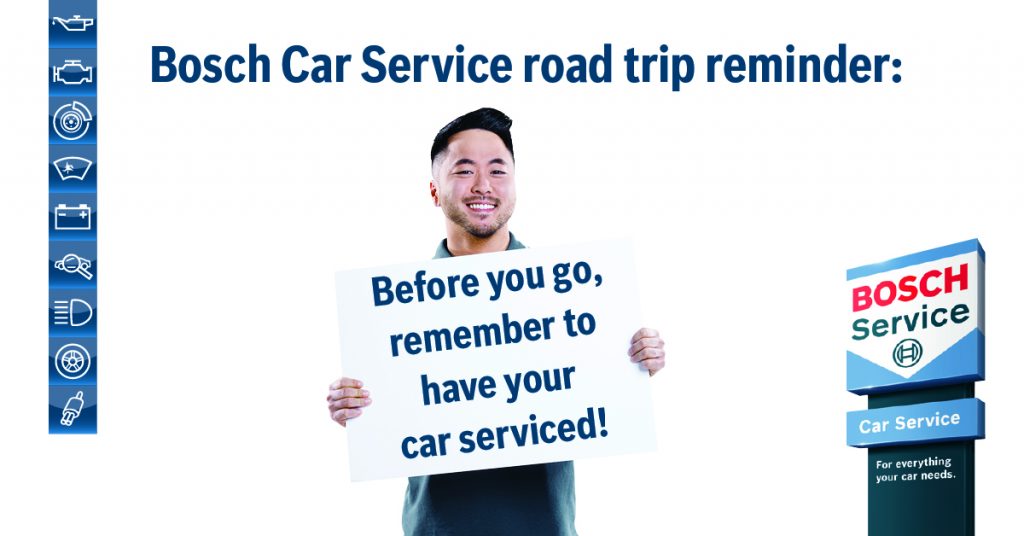 Testimonials
Positive: Professionalism, Punctuality, Quality, Value
They were recommended by the NRMA guy that helped me (my starter motor died). So glad I listened to him!! Absolutely Amazing service, total price was slightly cheaper than quoted and overall wonderful people to deal with! Will definitely go back to them whenever my car requires it! Highly recommend!! 👍🏾👍🏾
Positive: Professionalism, Punctuality, Quality, Value
Great business, very honest, could have told us there was a serious problem, as we thought it was, turned out to be very minor. Totally trustworthy and reasonable price.
Service: Air conditioning
As a local I appreciate the quality and knowledgeable help. Aways on hand and friendly.
Ian and his team were outstanding. Called Saturday morning after getting a fuel tank full of water the night before. Got towed there in the morning, and was soon on my way. Well priced and great customer service.
A big thank you to these guys and girl. I was towed in to this car repairers through NRMA. It was important I get away as quick as possible and they impressed me with their, speed, efficiency and cost. Highly recommended.
Positive: Professionalism, Punctuality, Quality, Value
Recently my ute broke down on a road trip and I was luck enough to have found these guys. They were professional, flexible enough to fit me in without an appointment even though they were very busy. They fixed my ute quickly and at a very fair price. I would highly recommend these guys and next time I'm up Taree way I'll definitely drop in with a case for these fellas 👍🏽
Services: Electrical, Transmission
Great to deal with, competitive pricing and NRMA preferred.
Ian & staff were excellent in solving my caravan battery problems without delay. Highly recommend due to great customer service. Many thanks Ian & co.